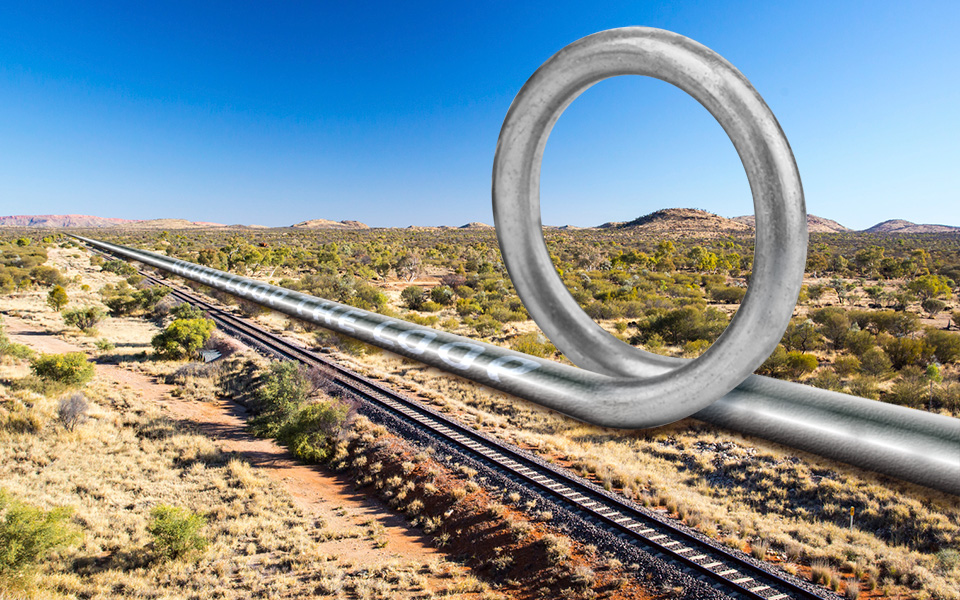 The Hyper Loop The Loop
Hyper Loop The Loop Technologies (HLTLT) was founded with the vision to provide a fast and thrilling transport experience to the public at near super-sonic speeds.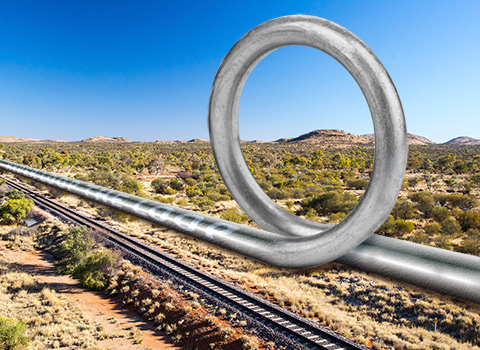 No more wasted hours travelling San Francisco to Vegas, Shanghai to Macau or Brisbane to the Gold Coast. Not to mention the ultimate destination, Neom. After all, if you're on your way to a casino playland or leisure resort – why not have a thrilling journey too?
No more falling asleep in interminably boring cars, trains and airplanes. Those days are over. Travel disruption has arrived. Transit will never be the same.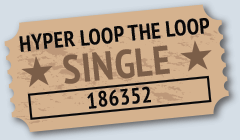 With the Hyper Loop The Loop, the experience of the world's fastest loop the loop is enough to electrify the most jaded, bored or sleepy passenger. In fact, the incredible journey may well eclipse the pleasure of your destination.
With our Super Extremely Advanced Technologies (SEAT) the Hyper Loop The Loop delivered a loop the loop velocity of 620MPH (998KPH) in tests.
And with Research & Development provided by the WCD, and the financial backing of colorful billionaire Frank W Getmore of Getmore Global, the Hyper Loop The Loop is set to truly revolutionize the world of travel.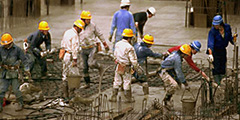 Testing has been an outstanding success and SEAT technology implementation has performed well beyond expectations. This state of the art engineering is the culmination of more than a decade of intensive research & development. Construction and rollout has already commenced in the USA, China, Australia and Saudi Arabia – with more to follow.
The Hyper Loop The Loop has unsurprisingly captured the public's imagination. With more than 25,000 confirmed bookings even before official passenger services have commenced, HLTLT has no reservations available for around three months moving forward – but is working around the clock from 9am—5pm on constructing supplementary trains so that additional services can be scheduled.

Projected Rollout
San Francisco – Las Vegas. 12 months.
Shanghai – Macao. 18 months.
Brisbane – Gold Coast. 24 months.
Riyadh – Neom. 48 months.
Eight more locations are in planning and MOUs have been signed with five more countries.
Hyper Loop The Loop. The Experience is the Journey. Get on board.